Probiotics Contribute to Weight Loss, Researchers Say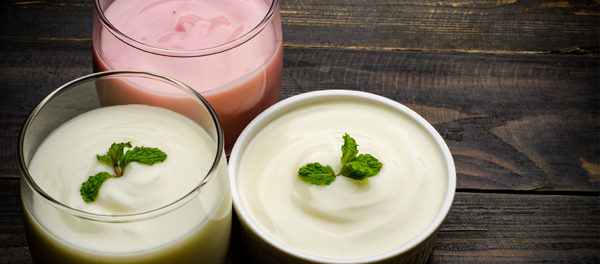 A new meta-analysis may force us to reconsider the benefits of probiotics on our overall health. A team of researchers from Taizhou, China has conducted a study and found that these helpful bacteria helped participants lose weight and lower their body mass index (BMI) scores.
Probiotics, which can be found naturally in certain foods or in the form of supplements, are generally accepted as being beneficial to overall well-being. However, these findings will likely be viewed as controversial, as the medical community has been somewhat divided on just how helpful they really are.
"To date, quite a few researchers have investigated the effects of probiotics on body weight and BMI, without consistent result," admits Qingqing Zhang, lead author of the study. However, this study marks the first time that probiotics were shown to contribute to weight loss.
Excerpted from consumeraffairs.com