Fitness Enthusiasts Share Their Tips for Weight-Loss Success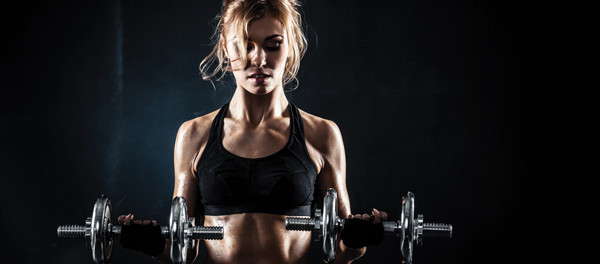 Dropping 60 pounds isn't as simple as making a New Year's resolution.
"We all love the holidays. It's a special time of year to create our own traditions and make memories with our families. But they also offer great opportunities to add a few extra pounds, with all the extra food, holiday parties and get-togethers. The problem is, when the Christmas tree is down, the scale often stays up," said Hy-Vee dietitian Kaiti George.
Staying healthy takes time, effort and determination, according to executive director Denny Placzek of the YMCA of Kearney, who lost 60 pounds because of long-term lifestyle changes. The average American piles on 50 percent of their yearly weight gain during the holidays, according to the National Institute of Diabetes and Digestive and Kidney Diseases. However, many gyms in the Kearney area say making the choice to get healthy during the holidays is a good one.
"It's not a resolution, it's a journey to a lifestyle change. In order to form new habits, it takes about 10 to 12 weeks, but starting out with simple steps is what helped me with my weight loss goals," said Placzek.