Obese People Need More Vitamin E, But Get Less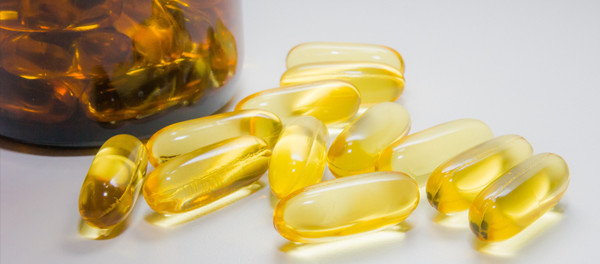 A recent study suggests that obese people with metabolic syndrome face an unexpected quandary when it comes to vitamin E — they need more than normal levels of the vitamin because their weight and other problems are causing increased oxidative stress, but those same problems actually cause their effective use of vitamin E to be reduced.
As a result, experts in the Linus Pauling Institute at Oregon State University say that a huge number of Americans may be chronically deficient in vitamin E, which could compound the wide range of diseases known to be associated with metabolic syndrome, including heart disease, diabetes, Alzheimer's disease and cancer.
Metabolic syndrome affects more than one out of every three adults in the U.S. It is characterized in people who have at least three of five common issues that raise health concerns — excess abdominal fat, high blood pressure, low "good" cholesterol, and/or high levels of blood sugar and triglycerides.