What Foods Naturally Boost Collagen?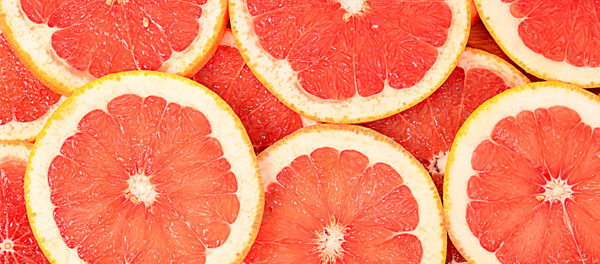 When it comes to trendy dietary supplements, collagen products are up there with the trendiest of them. Sales of collagen-rich powders, drinks, and capsules have soared in recent years, promising healthier hair, skin, nails, bones, joints, and muscles. Collagen occurs naturally in the body, but does taking a collagen supplement actually help boost its production and benefits? And many foods also support natural collagen production—are these any better?
Here's why collagen is important in the body, whether dietary collagen (ingested via food or supplement form) produces the benefits you're looking for, and some of the best collagen-boosting foods to eat.
What Is Collagen, and Why Is It Good for You?  "Collagen is a protein that gives structure to muscles, bones, skin, and tendons," says  Bianca Tamburello, RDN, registered dietitian at FRESH Communications. While there are technically five types of collagen, most sources of collagen will end up offering these benefits in addition to supporting the organs, hair, nails, ligaments, eyes, and arteries. As such an important building block to these vital structures, collagen is found in abundance throughout the body. "Our body makes collagen, but we also can get collagen through foods and supplements," Tamburello explains.
Excerpted from Real Simple