Want to Achieve Your Goals? Get Angry!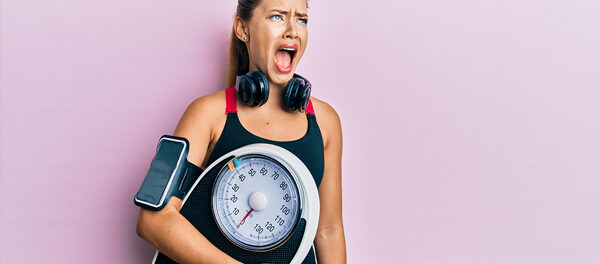 While often perceived as a negative emotion, anger can also be a powerful motivator for people to achieve challenging goals in their lives, according to research published by the American Psychological Association.
"People often believe that a state of happiness is ideal, and the majority of people consider the pursuit of happiness a major life goal," said lead author Heather Lench, PhD, a professor in the department of psychological and brain sciences at Texas A&M University. "The view that positive emotion is ideal for mental health and well-being has been prominent in lay and psychological accounts of emotion, but previous research suggests that a mix of emotions, including negative emotions like anger, result in the best outcomes."
The functionalist theory of emotion, which has been studied for decades, suggests that all emotions, good or bad, are reactions to events within a person's environment and serve the purpose of alerting that person to important situations that require actions, according to Lench. Each emotion may call for a different response. For example, sadness may indicate that a person needs to seek help or emotional support, while anger may suggest they need to take action to overcome an obstacle.
Excerpted from Science Daily