No Garden Access for Children Linked to Childhood Obesity Later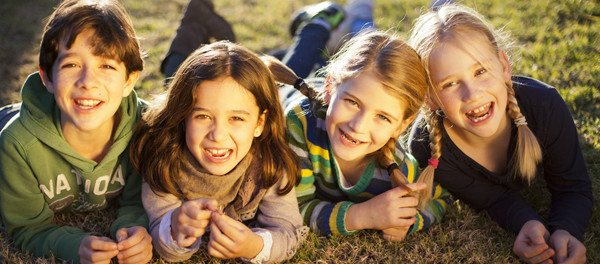 A study of 6467 children from England–presented at this year's annual meeting of the European Association for the Study of Diabetes (EASD) in Stockholm–shows that no access to a garden at age 3-5 years is linked to an increased risk developing obesity by age 7 years. The research is by Annemarie Schalkwijk, VU University Medical Centre, Amsterdam, the Netherlands, and colleagues.
Overweight and obese children are at increased risk of becoming overweight and obese adults and therefore being overweight or obese in childhood is an important risk factor for developing type 2 diabetes. Being overweight or obese is associated with environmental, parental and socioeconomic status (SES) characteristics. The aims of this study were to assess the association of environmental characteristics during ages 3-5 on being overweight or obese at age 7. Furthermore, the authors assessed if parental behaviours and SES affected this association.