Thinking About Trying Ozempic? Here's One Woman's Story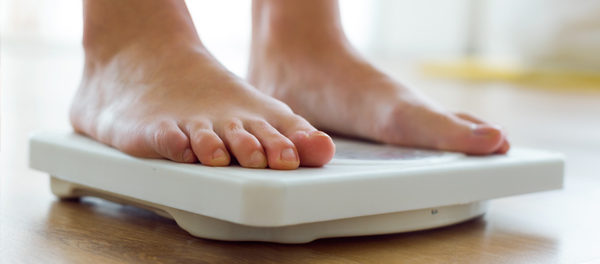 Joan Lewis tried every diet and weight loss program to lose weight, but nothing seemed to work. Then her doctor prescribed Ozempic after she was diagnosed with type 2 diabetes. In 2009 at 38 years old, Joan Lewis underwent chemotherapy to treat breast cancer. From that point on, she began to gain weight.
"My weight always was about the same even after having children. I think going through chemo-induced menopause in overdrive at 40, weight just piled on and it was impossible to lose," Lewis told Healthline.
She said treatment changed her body chemistry and that the foods she used to eat her entire life became less tolerated and impacted her weight. For the past 12 years, Lewis tried various diets and weight loss programs, including Weight Watchers, Noom, Keto, anti-inflammatory diet, Whole 30, low carb, and Ideal Protein.
"Before I had children, Weight Watchers was my go-to. I had such success. After treatment, I tried them all and I would lose a few and gain a couple back. It always seemed that my body did not want to give in and keep the weight off," Lewis said.
Over the past few years, Lewis's blood sugar levels began to increase, and in September 2022, she was diagnosed with type 2 diabetes.
Excerpted from Healthline