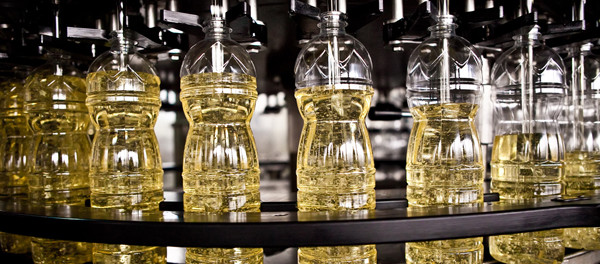 Canola oil is a vegetable-based oil found in countless foods. Many people have cut canola oil out of their diet due to concerns over its health effects and production methods. You may still wonder whether it's best to use or avoid canola oil. This article tells you whether canola oil is good or bad for you.
What is canola oil? Canola (Brassica napus L.) is an oilseed crop that was created in Canada through crossbreeding of the rapeseed plant. The name "canola" comes from "Canada" and "ola," denoting oil.
Ever since the canola plant was created, plant breeders have developed many varieties that improved seed quality and led to a boom in canola oil manufacturing. Most canola crops are genetically modified (GMO) to improve oil quality and increase plant tolerance to herbicides. In fact, over 90% of the canola crops grown in the United States are genetically modified for herbicide resistance, according to an older 2011 study. Canola crops are used to create canola oil and canola meal, which is commonly used as animal feed. Canola oil can also be used as a fuel alternative to diesel and a component of items made with plasticizers, such as tires.
Excerpted from Healthline