How Accurate Are Body Fat Scales?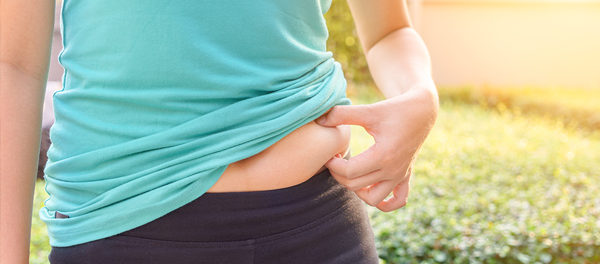 If you're exercising regularly, making healthy food choices, and not seeing the scale budge, it may be time to assess your body fat percentage. When you're trying to lose weight, measuring body fat is equally as important as measuring your overall weight. That's because healthy habits, like exercise, can build muscle. Increased muscle mass can make the number on the scale stay the same or, in some cases, increase, even if you're losing fat and becoming more toned.
One way to assess your progress is to step on a body fat scale. While these aren't the only methods of determining a healthy body weight, measuring your body fat can help you determine if your weight loss efforts are working. If you're not trying to lose weight, a body fat scale can still help you figure out if you have a healthy fat-to-muscle ratio. Body fat scales aren't completely foolproof, but they're just some of the options to measure your body fat in between visits with your doctor or your personal trainer.
How Do They Work? Body fat scales are easy to use. You simply step on the scale, and the tool measures both your body weight and your estimated fat percentage.
Excerpted from Healthline