A Beginner's Guide to the Mediterranean Diet!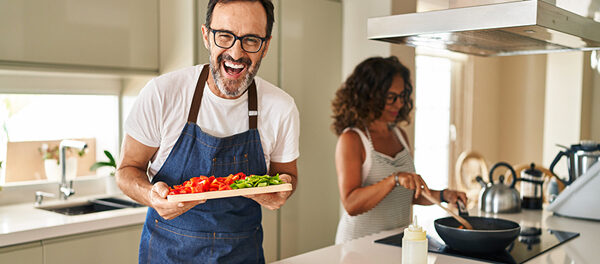 Turns out all the answers to our diet questions have been right beneath the surface of the sea. The Mediterranean, specifically. Well, maybe not all the answers. But definitely some! 
The Mediterranean diet has been popular for some time now, and has even pushed its way to the top of the diet charts according to U.S. News and World Report Diet Rankings. The ranking pulls research and the opinions of 27 health experts to label the best diets, and the Mediterranean's plant-oriented plan has ranked number 1 for several years in a row, and in several categories. It's been awarded the best diet plan for diabetes and heart health, and the easiest diet to follow. The ranking site deems the Mediterranean diet "eminently sensible".
Pulled from major components of diets native to Italy, Greece, and Spain, the eating plan emphasizes removal of highly processed foods. Promoting an abundance of whole wheat grains, healthy fats, and protein stemming mostly from fish, the plan has been proven to better everything from heart health to blood sugar levels. And it's benefits don't stop there.
Excerpted from Men's Health