What Are the Best Supplements for Brain Power?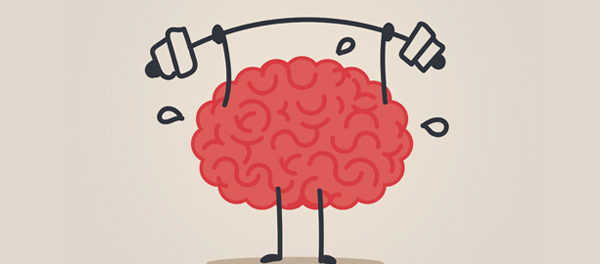 An essential piece of healthy living is healthy eating, and supplements are a big part of that. We take a look at five brain-boosting supplements that could benefit your health and brain!
An important piece of healthy living is healthy eating. There are incredible benefits to having a nutrient-dense diet, but sometimes, our bodies need a little boost. This is where supplements come in – they can help fill a nutritional gap you may have, and help us live healthier, happier lives. When you're not getting the correct nutrients to support your brain, your neurons become impaired and slow down. This can cause lethargy and lack of focus – even forgetfulness. Are all supplements created equal?
Unfortunately, no. Always be cautious when purchasing supplements, as misrepresentation or crazy medical claims can trick even the savviest consumer. Do a little research and compare various companies' prices, check to make sure there is a money-back guarantee, and transparent third-party testing results.
Excerpted from Bradford Today