Can Medication Help Treat Obesity?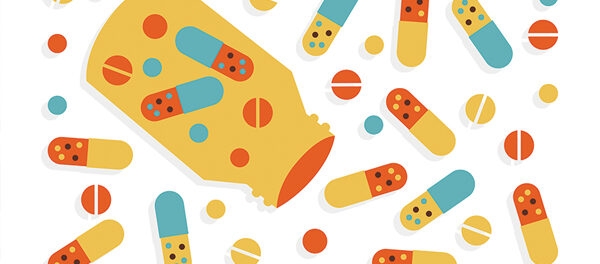 People with obesity treated with a novel GIP/GLP-1 receptor agonist, tirzepatide, lost about 52 pounds on average, according to results of a new study that were published in New England Journal of Medicine. The study, "Tirzepatide Once Weekly for the Treatment of Obesity," reports that highly significant weight reduction can be attained with tirzepatide.
"In this study, about nine out of 10 individuals with obesity lost weight," said Ania Jastreboff, MD, PhD,associate professor of Medicine (Endocrinology) and Pediatrics (Pediatric Endocrinology) at Yale School of Medicine and the lead author of the study.
SURMOUNT-1 was a Phase 3 trial investigating the efficacy and safety of tirzepatide. The study included 2,539 participants with obesity who were randomized to receive placebo, tirzepatide 5 mg, tirzepatide 10mg, or tirzepatide 15 mg for 72 weeks. Study participants on average had a body mass index (BMI) 38 kg/m2 and on average weighed 231 lbs. At the end of the study, those taking the 15 mg dose of tirzepatide had an average body weight reduction of 22.5%. Treatment with all three doses of tirzepatide resulted in substantial and sustained body weight reduction, the study's authors said. Side effects were primarily gastrointestinal, and included nausea, vomiting and diarrhea, and mainly occurred in the dose-escalation phase.
Excerpted from Yale School of Medicine