What's the Best Way to Start Running?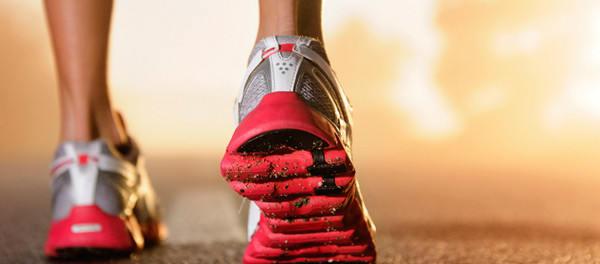 As simple as running may be, it certainly isn't easy. Especially when you're a beginner. 'You have to start where you are, not where you think you should be,' says running coach and exercise physiologist Janet Hamilton. 'If you go further or faster than you're ready for, your body can't adapt quickly enough and you'll get injured.' That's why, with plans designed by highly experienced coach Sam Murphy, we've developed a five-part programme to take you from your very first steps to stepping up for your first race. So, are you ready?
1. Your goal is to: get motivated 'Once it's a habit, exercise feels easier and doesn't take as much willpower when you don't feel like it,' says Charles Duhigg, author of The Power of Habit.
Make a plan: Duhigg says every habit is made up of a group of cues (time, place, music, other people); a reward (chocolate, massage, smoothie); and a routine (the workout). Write down your cues and rewards and post your plan somewhere you can see it.
Excerpted from Runner's World