What's the Best Way to Boost Your Metabolism?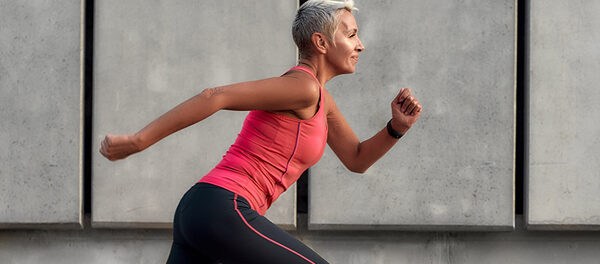 A fast and healthy metabolism is possible through consistency in your diet, being adamant about daily hydration, making time for exercise and of course, getting enough sleep. We checked in with a registered dietitian and health expert for 3 essential tips to help you boost (and maintain) a swifter, healthier metabolism whether your goal is to lose weight, stay at your current state, get more active or to create a stable and reliable schedule for yourself. Read on for helpful and timeless suggestions from Kimberly Marsh, MS, RD, registered dietitian and blogger regarding supporting your metabolism and overall health as you age.
1. Take Note Of What You Consume (And Carb Intake)
Jotting down what you eat in a day—and over a week—can greatly aid your ability to plan meals (we'll get to that later). By writing down what you typically eat for breakfast, lunch, dinner and snacks in-between, you can get a better sense of not only the vitamins, nutrients and calories that you already consume, but also find out what you need more of.
Excerpted from She Finds