Obesity is the Mother of All Diseases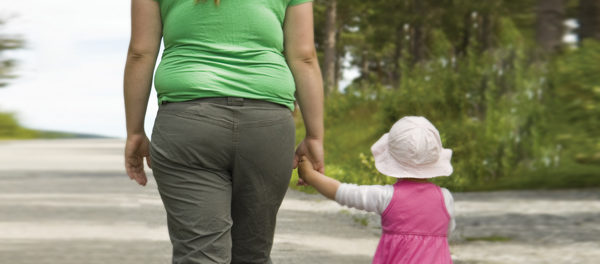 Not only physical health problems, obesity is also associated with mental health issues like depression, stress, and anxiety. Are you obese or overweight? Then, you need to be cautious as weight gain can invite a plethora of health problems. Furthermore, these problems can lead to higher morbidity and mortality rates. It is imperative to maintain an optimum weight, stay fit and keep various problems at bay.
Obesity is the mother of all diseases and requires prompt attention, says Dr. Rajiv Manek, Consultant Minimal Access and Bariatric Surgeon, Wockhardt Hospital Mumbai.
"Obesity is termed as a medical condition consisting of a high amount of body fat which leads to the chance of developing medical problems. Being overweight and obese causes health, social and emotional problems," he adds.
Excerpted from the Health Site