What's Better for Weight Loss: Diet or Exercise?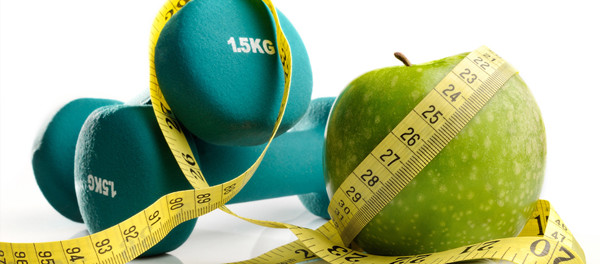 When you set your sights on weight loss, the formula seems easy: work out more, eat less. But a new study in the International Journal of Epidemiology shows that it might be more about what you eat, putting truth to the idiom "abs are made in the kitchen, not the gym." (Want more truths? Check out these 25 Inspirational Fitness Quotes to Motivate Every Aspect of Your Workout.)

In 2013, researchers from Loyola University began looking into the relative power of diet and exercise as they relate to moving the scale. They thought they'd discover that exercise would prove to be a crucial component for weight loss. Two years later, though, the science shows that the largest driver behind obesity is not how sedentary people are but instead how poor their diet is.