Does Exercise Help Protect Against Severe Covid?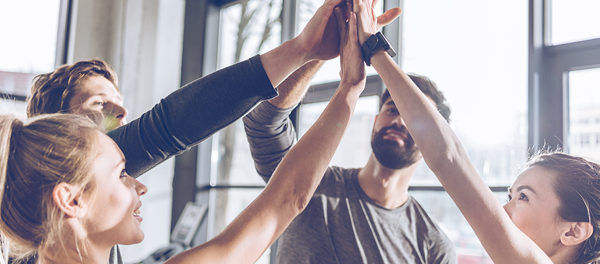 More exercise means less risk of developing severe Covid, according to a compelling new study of physical activity and coronavirus hospitalizations. The study, which involved almost 50,000 Californians who developed Covid, found that those who had been the most active before falling ill were the least likely to be hospitalized or die as a result of their illness.
The data were gathered before Covid vaccines became available and do not suggest that exercise can substitute in any way for immunization. But they do intimate that regular exercise — whether it's going for a swim, walk, run or bike ride — can substantially lower our chances of becoming seriously ill if we do become infected.
Scientists have known for some time that aerobically fit people are less likely to catch colds and other viral infections and recover more quickly than people who are out of shape, in part because exercise can amplify immune responses. Better fitness also heightens antibody responses to vaccines against influenza and other illnesses.
Excerpted from The New York Times