How Can I Set Goals I'll Actually Achieve?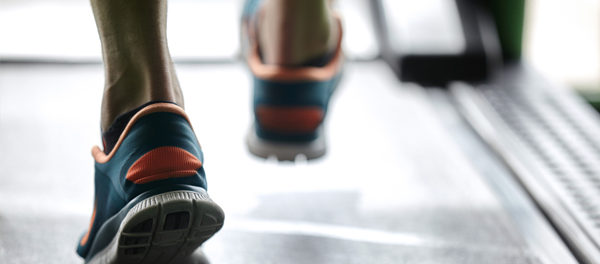 Whether you want to run a marathon, eat more healthfully or just get off the couch a little more, "for the majority of people, setting a goal is one of the most useful behavior change mechanisms for enhancing performance," says Frank Smoll, professor of psychology at the University of Washington. "It's highly individual," he says—there's no one way to achieve a goal. But these goal-setting strategies will help you stay the course.
Pick a specific, realistic goal
People often start setting goals with a little too much gusto, trying to overhaul many aspects of their life at once. But that can quickly become overwhelming and backfire. "It's better to have a systematic approach and identify the one or two that are the most important," Smoll says.
Excerpted from Time