Is it OK to Eat Red Meat?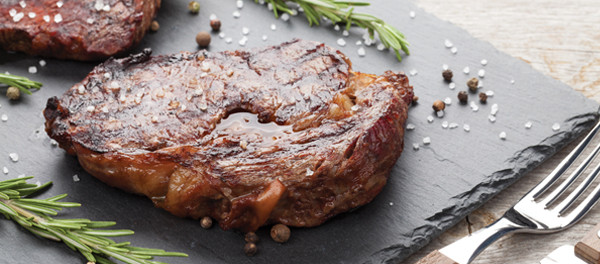 Sept. 30, 2019 — A group of papers about red and processed meat and human health, released today by Annals of Internal Medicine, says it's OK to eat them because researchers couldn't find any links to health problems like heart disease and cancer.
Not surprisingly, the studies have created an uproar among leading health and nutrition researchers who have long said eating too much of them is bad for your health. Several groups, one of which includes an author of one of the papers, sent letters to the journal's editor requesting that publication be postponed for further investigation.
"It's the most egregious abuse of data I've ever seen," says Walter Willett, MD, DrPH, a professor of epidemiology and nutrition at the Harvard T.H. Chan School of Public Health, who was among the signers of the letter. "There are just layers and layers of problems."
Excerpted from WebMD