Are You Eating Too Much Salt?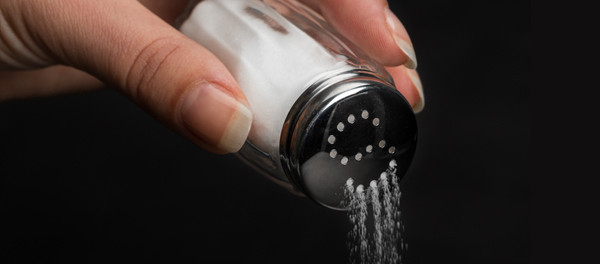 Who knew that salt could even impact your brain function? In a 2018 study from the University of Colorado researchers followed a group of about 5,000 men over the age of 65. They found that men who had slightly lower sodium levels in the blood were about 30 per cent more likely to develop cognitive decline.
Foods with high amount of sodium (think: chips, spaghetti sauce, and pepperoni pizza) make you feel thirstier, because sodium messes with the balance of fluid in your body, according to Harvard Health Publishing. If you had a day of eating more high-sodium food, like at a baseball game, try to drink a lot of water. Your body is probably craving water, so it can restore the salt balance in your cells. Thirst is only one sign of dehydration.
Excerpted from Reader's Digest