Want to Lose Weight? Get Your Partner on Board!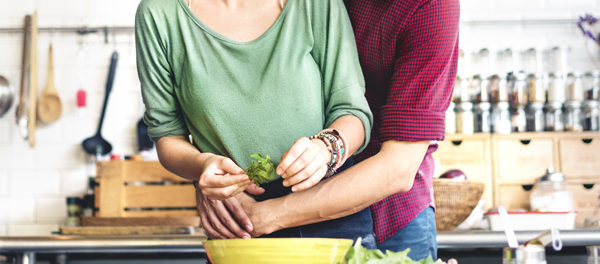 After years of dieting, losing a little and gaining more, I got serious about weight loss at age 50 and lost 40 pounds. When I started this journey, my loving husband, who also needs to lose weight, told me he'd rather eat ice cream every day and die five years sooner than diet.
Trying to lose weight when your partner either doesn't need to for health reasons or is just not interested can lead to some tricky relationship situations. It can also make it hard to stay on track with your own weight-loss goals.
A partner, friend or family member can be helpful in weight loss, particularly when that person is also trying to lose weight, says Rene´ Dailey, associate professor of communication studies at the University of Texas at Austin, who led a study about partners and weight loss.
Excerpted from Next Avenue