Is It Ever OK to Indulge?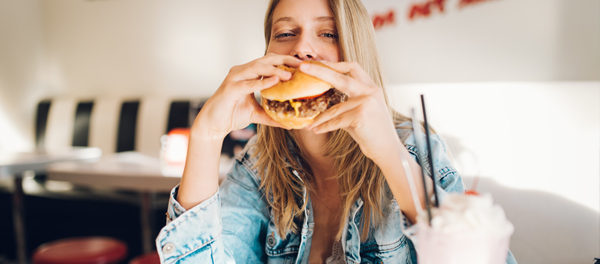 Overeating has been found to impair blood sugar (glucose) control and insulin levels. A new study suggests that the duration of a bout of overeating can affect how the body adapts glucose and insulin processing when calorie intake increases. The article is published ahead of print in the American Journal of Physiology — Endocrinology and Metabolism.
Obesity and type 2 diabetes have increased significantly worldwide within the past 30 years. Lifestyle factors such as overindulging in high-calorie foods play a large role in the development of these two serious health conditions. Understanding how overeating causes changes in blood sugar control and insulin processing may help scientists learn more about metabolic disease.
Excerpted from Science Daily