Can Quitting Aspirin Therapy Increase Your Heart Attack Risk?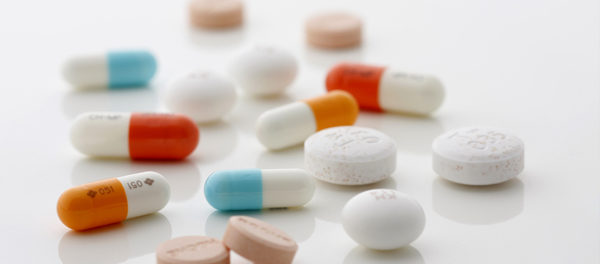 Stopping long-term, low-dose aspirin therapy may increase your risk of suffering a cardiovascular event, according to new research in the American Heart Association's journal Circulation.
Aspirin, taken in low doses, is used to help reduce the risk for recurrent heart attack or stroke. Aspirin inhibits clotting, lowering the risk of cardiovascular events. Nearly 10 to 20 percent of heart attack survivors stop daily aspirin use within the first three years following their event. In broader patient settings, discontinuation rates of up to 30 percent and poor aspirin compliance in up to 50 percent of patients have been reported.
Excerpted from sciencedaily.com