Are You Actually Allergic to Gluten?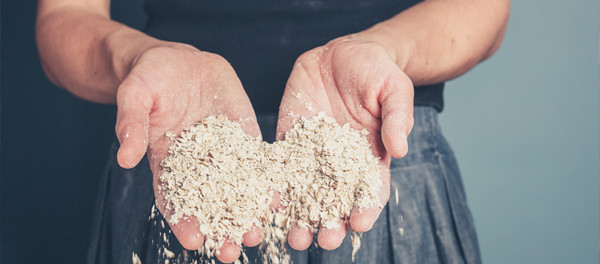 Peter Green, the director of Celiac Disease Center at Columbia University and the Phyllis and Ivan Seidenberg Professor of Medicine at Columbia University told us ways you can tell if you have celiac disease that makes you allergic to gluten.
Peter Green: If you have celiac disease, and you stop eating gluten, many things improve, like it's well-documented that people with celiac disease can have a kind of brain fog.
And we think the term "brain fog," which actually the patient started using, mean is really, can be translated into like minor cognitive defects.
Excerpted from Business Insider