10 Foods You Should Never Eat Before Sex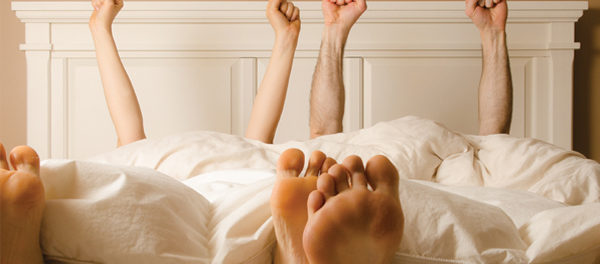 Save these for your lonely nights in.
When it comes to spending quality time between the sheets, the last thing you need is your dinner ruining a pleasurable sweat sesh with your S.O. To our dismay, many foods that normally help you look your best naked can actually mess with your tummy or disrupt your hormonal balance, resulting in a serious lack of libido. That's why Eat This, Not That! curated a list of foods you should never—ever—eat before sex. And if you're the type to get caught up in an unexpected rendezvous, make sure to keep these 15 Foods For The Best Sex Ever in your kitchen. Always.
Excerpted from Eat This, Not That!