Why Isn't Your Diet Working?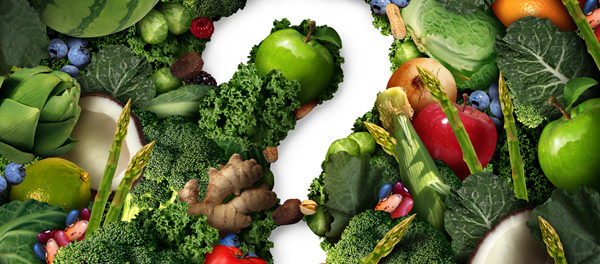 Like most people, Kevin Hall used to think the reason people get fat is simple.
"Why don't they just eat less and exercise more?" he remembers thinking. Trained as a physicist, the calories-in-vs.-calories-burned equation for weight loss always made sense to him. But then his own research–and the contestants on a smash reality-TV show–proved him wrong.
Hall, a scientist at the National Institutes of Health (NIH), started watching The Biggest Loser a few years ago on the recommendation of a friend. "I saw these folks stepping on scales, and they lost 20 lb. in a week," he says. On the one hand, it tracked with widespread beliefs about weight loss: the workouts were punishing and the diets restrictive, so it stood to reason the men and women on the show would slim down. Still, 20 lb. in a week was a lot. To understand how they were doing it, he decided to study 14 of the contestants for a scientific paper.
Excerpted from realsimple.com