Is Exercise More Important than Body Fat?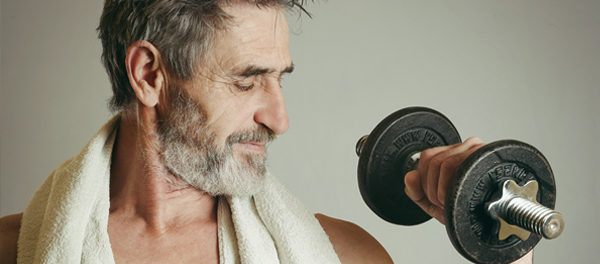 Keeping body fat in check and getting plenty of exercise are both proven ways to improve health. But the latter may help you recover faster after a stroke, a new study suggests.
The new research, published online in the journal Neurology, found that people who exercised vigorously—defined here as playing sports, doing heavy housework or working a job that requires physical labor—at least three times a week were more likely to be independent both before and after having a stroke, compared to people who exercised less.
Excerpted from time.com