44 Healthy Foods Under $1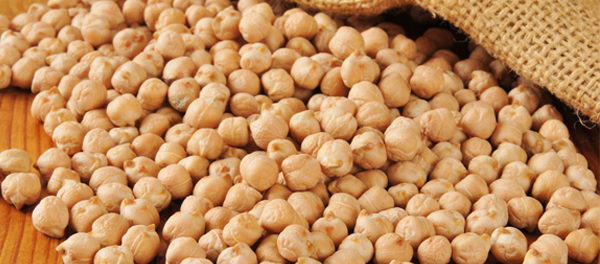 When you're on a budget and shopping for one, it can feel nearly impossible to stock up on healthy foods. Fear not: We did the work for you. Check out our list of 44 tasty and healthy foods that'll cost you less than a buck per serving.
Note: Prices under $1 are based on units per serving and are followed by national average retail price. Pricing is approximate and will vary by brand and location.
Pinto Beans
Price: $0.30 per 1/2 cup, $3 per can
If you're a big fan of ordering refried beans at restaurants, you'll be glad to hear that they're a snap to make at home: Just mash up pinto beans with garlic and spices on the stove. Packed with protein and fiber, pinto beans are a delicious and health-minded addition to any homemade burrito, soup, or salad.
Excerpted from greatist.com