Why is Stretching the Latest Fitness Trend?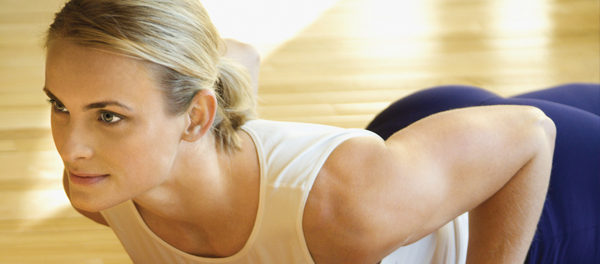 You've probably heard that you're supposed to stretch when you work out. Some experts say you should do it before you get your sweat on, while others say you should do it after. Some even say it's best to do it before and after to make sure you're not getting injured. But have you ever thought about devoting an ~entire~ workout just to stretching? (Here are six good reasons you need to stretch if you're not convinced.)
Well, that's exactly what some people are doing. Power Stretch Studios is just one of the studios taking part in this trend, where all sessions are one-on-one to ensure you're getting the exact stretches your body needs. It's different from active recovery, so you won't find foam rollers or low-intensity strength exercises here. It's all stretching all the time.
Excerpted from shape.com