Are New Weight Loss Drugs Too Good to be True?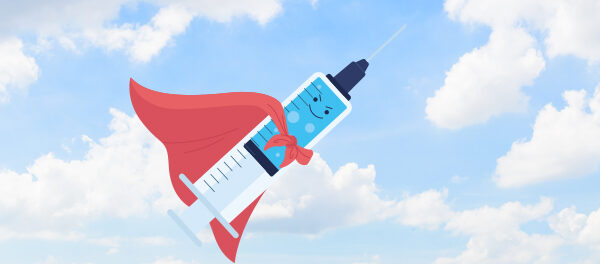 With three-quarters of Americans obese or overweight, interest in weight-loss treatments is at an all-time high. Three injectable medications have dominated the spotlight of late: Wegovy, Ozempic and Mounjaro. These once-a-week, injectable drugs are so popular, in fact, that pharmacies routinely run out of stock.
Many health experts are conflicted about the success of these drugs, however. While life-changing for patients who have long struggled with diabetes, obesity and associated conditions, the medications should not be taken lightly, said Diana Thiara, MD, the medical director of UCSF's Weight Management program.
How are Wegovy, Ozempic and Mounjaro different from each other? Wegovy is FDA-approved for obesity. Ozempic and Mounjaro are FDA-approved for diabetes. However, the manufacturer of Mounjaro is now seeking FDA approval for the drug to be covered for weight management. We hope to hear more about this by the end of the year.
Excerpted from Mirage News