Could Climate Change Be Causing Superbugs?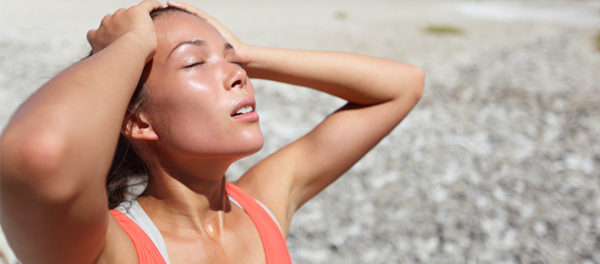 Climate change and antimicrobial resistance are two of the greatest threats to global health, according to a new report from the United Nations Environment Programme. The report, titled "Bracing for Superbugs," highlights the role of climate change and other environmental factors contributing to the rise of antimicrobial resistance. It was announced Tuesday at the Sixth Meeting of the Global Leaders Group on Antimicrobial Resistance in Barbados. Antimicrobial resistance or AMR happens when germs such as bacteria, viruses and fungi develop the ability to defeat the medications designed to kill them.
"The development and spread of AMR means that antimicrobials used to prevent and treat infections in humans, animals and plants might turn ineffective, with modern medicine no longer able to treat even mild infections," the UN Environment Programme said in a news release.
Roughly 5 million deaths worldwide were associated with antimicrobial resistance in 2019, and the annual toll is expected to increase to 10 million by 2050 if steps aren't taken to stop the spread of antimicrobial resistance, according to the report.
Excerpted from CNN