Which Vegetables are Healthier When Cooked?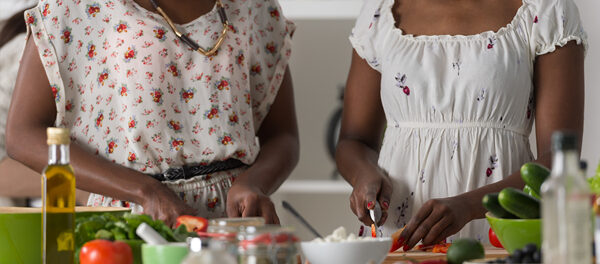 Raw food diets are a fairly recent trend, including raw veganism. The belief being that the less processed food is, the better. However, not all food is more nutritious when eaten raw. Indeed, some vegetables are actually more nutritious when cooked. Here are nine of them.
1. Asparagus: All living things are made up of cells, and in vegetables, important nutrients are sometimes trapped within these cell walls. When vegetables are cooked, the walls break down, releasing the nutrients that can then be absorbed more easily by the body. Cooking asparagus breaks down its cell walls, making vitamins A, B9, C and E more available to be absorbed.
2. Mushrooms: Mushrooms contain large amounts of the antioxidant ergothioneine, which is released during cooking. Antioxidants help break down "free radicals", chemicals that can damage our cells, causing illness and ageing.
Excerpted from News Hub