Can Eating Fatty Fruit Reduce Your Risk of a Heart Attack?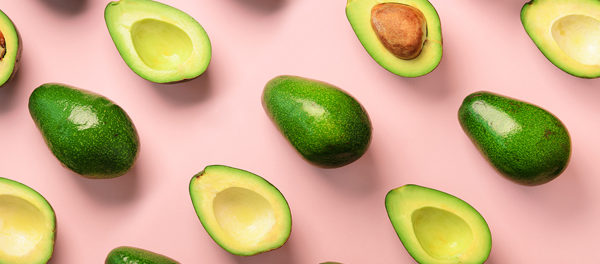 Eating avocados reduced the risk of heart attacks in both men and women, including when eaten in place of butter, cheese or processed meats, a new study found. Cardiovascular disease is a leading killer worldwide, taking nearly 18 million lives every year, according to the World Health Organization. In the United States alone, the US Centers for Disease Control and Prevention says heart disease takes a life every 36 seconds.
Eating at least two servings of avocado a week reduced the risk of having a heart attack by 21% when compared to avoiding or rarely eating avocados. However, there was not an equivalent benefit in reducing the risk for stroke, according to the study published Wednesday in the Journal of the American Heart Association.
A serving of avocado, which is a fruit, was defined as "½ avocado or ½ cup of avocado, which roughly weighs 80 grams," said study author Lorena Pacheco, a postdoctoral research fellow in the department of nutrition at Harvard T.H. Chan School of Public Health in Boston.
Excerpted from CNN