Are You Being Impacted by Weight Discrimination?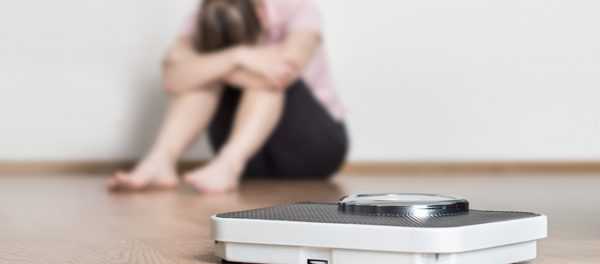 Discrimination of any kind can harm your mental and physical well-being. Weight discrimination is particularly harmful because it's still legal in most places. It can limit your job prospects, education, earnings, and social life. And it does something more: Weight discrimination can harm your health. This article explores the health effects of weight discrimination. It also provides some guidance about how to respond if you're being targeted because of your weight.
What is Weight Discrimination? Weight bias is a group of negative attitudes and judgments about people with obesity and higher body weights. Some experts also include people with disordered eating and very low body weight as well. Weight bias is based on faulty beliefsTrusted Source like these:
People gain weight because they don't have enough self-discipline.
People have excess weight because they don't work hard or are lazy.
People only have themselves to blame if they have obesity.
Excerpted from Healthline