Would You Benefit from a Habit Tracker?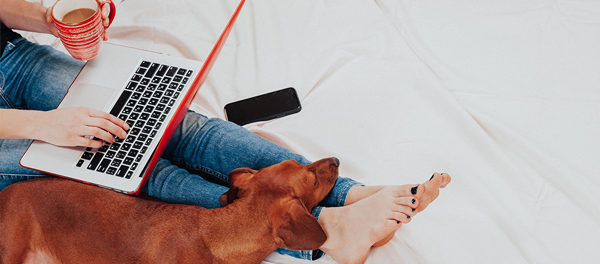 Wondering how habit trackers work? A mental health expert gives the rundown and offers advice on whether these behavior tracking apps are right for you and your wellbeing.
Confession: I've been trying to quit biting my nails since Tove Lo released the song "Habits" back in 2014. Whether you're trying to start a new workout regimen, or attempting to kick something to the curb that no longer serves you, the process can feel like a constant struggle. That's why it's no surprise that many folks turn to habit trackers to help them navigate making changes in their life (whether those changes are big or small). The question is: Do they work for you? (Related: The Best Digital Planners for 2022 to Help You Stay More Organized This Year.)
Starting new habits comes with a myriad of benefits. Research shows that developing new forms of behavior may boost self-confidence, and lead to better overall wellbeing. Plus, you're also reaping the rewards of whatever habit you've developed. It's a win, win, win. Ahead, dive into how these habit tracker apps work, how to know whether or not they're right for you, and, finally, how to choose one. Ready?
Excerpted from Shape