Is Teen Vaping on the Rise?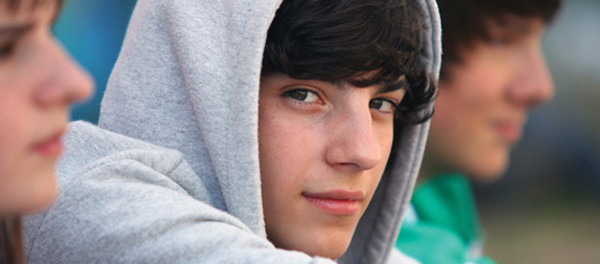 Vaping among America's teenagers continues to climb, while the use of other substances — such as alcohol and opioids — has declined in recent years, according to a new report.
Monday's report, called Monitoring the Future, comes from the University of Michigan's Institute for Social Research and is based on an annual survey of drug and alcohol use and attitudes among eighth-, 10th- and 12th-graders in the United States. This year's survey included 44,482 students from 392 public and private schools across the country.
Behind drinking alcohol, vaping was the second-most common form of substance use, the study showed, with 17.6% of eighth-graders, 32.3% of 10th-graders and 37.3% of 12th-graders reporting vaping in the past year. Last year, the annual survey found that prevalence of vapingwas 13.3% among eighth-graders, 23.9% among 10th-graders and 27.8% among 12th-graders.
Excerpted from CNN