Buddy Up for Better Health!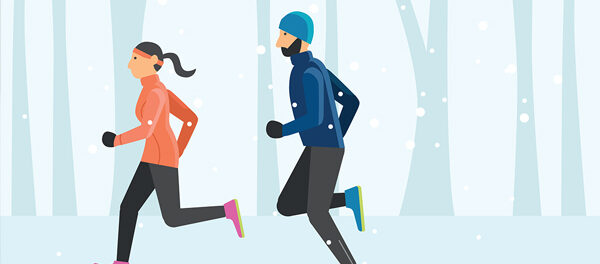 When it comes to eating healthier and managing your weight, there appears to be an upside to sharing your goals with your partner and doing it together. Oscar and Lola are a married couple who came to me for weight loss support. Collectively, they have lost just over 80 pounds and have continued to keep the weight off over 4.5 years. This is astonishing considering that research suggests that about half of individuals who lose weight will regain it all back in two years, and within five years, more than 80% of those who lost weight have gained it all back.
So why has this couple been so successful? They attribute it to the fact that they decided to lose their excess weight together. Both are equally committed to getting and keeping the weight off, and they help and continue to support each other when the going got tough. If one partner shares that they have put on a couple of pounds, the other partner makes sure that fish and veggies are on the dinner menu until the weight corrects itself. Luckily, there was never any weight loss competition between them, and they also contributed their success to keeping foods, such as sweets and treats, out of the house.
Excerpted from U.S. News