Am I Failing the Fat Community If I Lose Weight?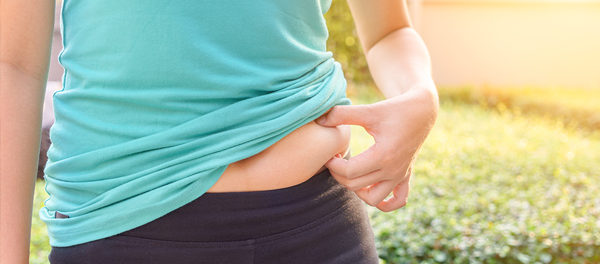 Three years ago I was prescribed weight loss medication by my GP because of sudden and dramatic weight gain that was badly affecting my self-esteem. The medication made me shit myself repeatedly over three months. Notably, I lost no weight on the medication and instead made myself even more miserable by focusing on my inability to do so.I consider myself to be fat positive. I have suffered with various eating disorders. So it's fair to say that none of this is straightforward for me.
I am telling this story now because what shocks me is that I was prescribed this medicine with no subsequent, proper support or supervision. All that happened was that the nurse said: "Are you ready to start this journey and love your body again?" Those words stuck with me. Weight loss is often referred to as a "journey", as though there is a "correct" destination, but reality is more complex than that.
At no point during what the nurse described as my "journey" was I monitored. This troubles me because according to the National Institute for Health and Care Excellence (NICE), which oversees NHS prescribing guidelines, the medication has common potential side effects including anxiety, urinary tract infections (UTIs) and hypoglycaemia (low blood sugar).
Excerpted from Refinery29