Can Cinnamon Slow Down Type 2 Diabetes?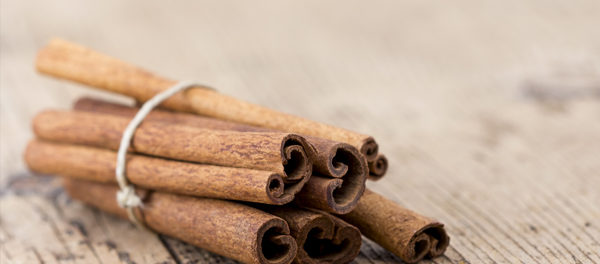 Taking a cinnamon supplement may help people with prediabetes control their blood sugar levels, slowing the progression to type 2 diabetes, a new study finds. Researchers at Joslin Diabetes Center in Boston and Kyung Hee University Medical Center in South Korea found that cinnamon supplementation for 12 weeks improves fasting plasma glucose and glucose tolerance in people with prediabetes.
The study involved 51 patients ages 20-70. Half of them received a cinnamon supplement. The others received a placebo. The findings were published in the Journal of the Endocrine Society.
The fasting blood sugar levels of the supplement group remained the same, but they increased for those in the placebo group. After 12 weeks, the blood sugar levels of the people who took the supplement was, on average, about 5 mg/dl lower than those who took the placebo. The supplement also had a favorable safety profile.
Excerpted from the Philly Voice