Why is it So Difficult to Lose Weight?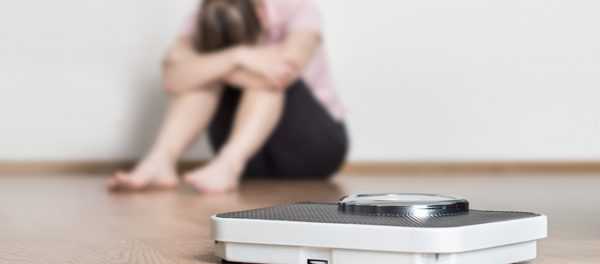 Why is it so hard to lose weight? It's a question many, if not most, people have asked themselves, probably on many occasions. Aside from the obvious — food is delicious, exercise is hard and time is short — there are many other factors that affect weight loss and that many people don't even know they fall victim to. Here are six that might be hindering your weight loss progress.
Everything on this list is somewhat of a hard truth, but this is often the hardest to accept (and change). If you approach weight loss with a short-term attitude, you may not make it anywhere except on the yo-yo diet train.
Without a long-term approach to weight loss, you may end up losing 10 or more pounds in two weeks and then suffer a rebound when you discover that regimen wasn't working for you. This is all too common when people embark on strict diets such as keto or paleo, or fad diets that promise rapid weight loss. In reality, for most people, a well-balanced diet that includes all food groups and even some treats works best in the long run. 
Excerpted from CNET