Is It Time to Build Emotional Resilience?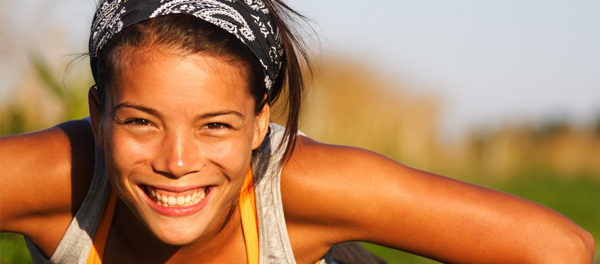 You can learn a lot about people by seeing how they react to stressful, sad, or even traumatic situations. Do they panic or get angry? Do they shut down? It turns out, our ability to cope with adversity is called emotional resilience, and the good news is, if you're intentional, it's a trait you can build and improve over time.
We spoke with Stephanie Parmely, PhD, a behavioral health psychologist with Dignity Health, to find out why some people are more emotionally resilient than others, and how emotional resilience can be a helpful quality to build on throughout your life and experiences.
To put it simply, emotional resilience is the ability to cope with something in a healthy and constructive way. "It's not an outcome, but rather a series of attitudinal and behavioral choices for dealing with trauma, tragedy, or other significant life stress," Parmely says.
Excerpted from Real Simple