How Much Coffee Should You Drink to Lose Weight?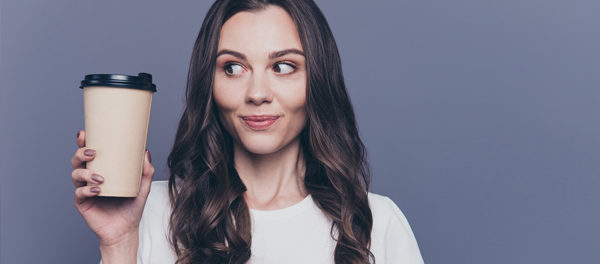 The coronavirus outbreak led to a nation-wide lockdown to curb its spread, and it has been a while since all of us have been working from home. Consumer trends show that the consumption of coffee and tea has gone up, perhaps because working from home comes with its own set of challenges – like the bed luring you for a mid-day nap.
Coffee is considered a healthy beverage, though it depends on how you make it and consume it. However, drinking too much coffee is also not recommended as it can lead to some problems like insomnia. Black coffee is often hailed as a great pre-workout drink to keep you energised through your exercise routine. So while you try to ensure that you do not gain weight during this lockdown, where should you draw the line when it comes to your favourite beverage?
Black coffee can help in weight loss
Black coffee is known as a catalyst for weight loss. It contains zero calories, fat, or cholesterol. It contains antioxidants, the caffeine helps in boosting metabolism, and black coffee can help you exercise a little harder as it keeps you energised. Black coffee can also help you reduce water weight.
Excerpted from Times Now News