Can Your Gut Show How COVID-19 Might Affect You?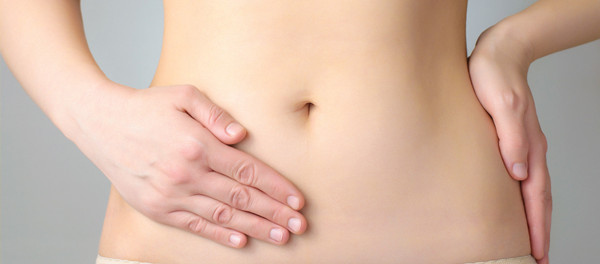 The microbes that live in the human gut could affect a healthy person's chances of developing a severe case of COVID-19, according to a preliminary study. The research was published on the pre-print website medRxiv, meaning it hasn't been through the rigorous peer review process required to publish in scientific journals. Releasing studies this way enables scientists to prompt debate on a topic and are particularly useful during a fast-moving situation like a pandemic.
The team explained the coronavirus enters the body by binding to the ACE2 enzyme, which plays an important role in the regulation of intestinal inflammation. ACE2 also has a "major impact" on the make-up of the microbes in the gut and therefore affects diseases of the heart and lungs, they said.
What's more, over 60 percent of COVID-19 patients have gastrointestinal symptoms, like diarrhea, nausea and vomiting, and this group also tend to have a more serious or critical form of the disease, the authors highlighted.
Excerpted from Newsweek