What Happens When You Stop Taking a Weight Loss Drug?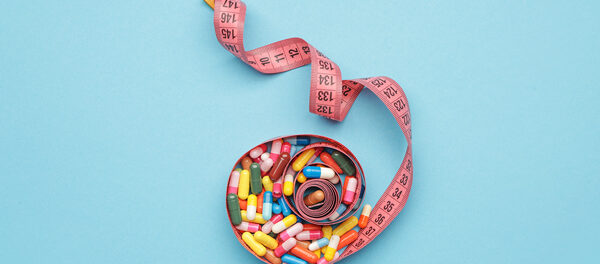 Artemis Bayandor, 40, has been trying to lose weight for the last 20 years. She didn't find success until her doctor prescribed Wegovy, a weight loss drug, in August 2021. She lost 15 pounds in about six months. But it all stopped in February, when Bayandor's health insurance denied her coverage, forcing her to stop taking the medication. A month later, she had gained the 15 pounds back, followed by 10 more pounds six months later.
"It was kind of a mind f—," said Bayandor, of Naperville, Illinois.
Bayandor's experience isn't uncommon: Widespread shortages of Wegovy, a popular weight loss aid, have forced some people in the U.S. to stop taking it, leading them to gain some — or all — of their weight back. Others have stopped taking it for different reasons, such as cost, unpleasant side effects or unrelated health issues. Dr. Domenica Rubino, the director of the Washington Center for Weight Management & Research in Arlington, Virginia, said the weight gain in people who stop taking the drug "makes sense."
Rubino led a 2021 study, published in the Journal of the American Medical Association, that found that people who took Wegovy regained two-thirds of the weight they had lost when they went off the drug.
Excerpted from NBC News