What Is the Best Time of Day to Work Out?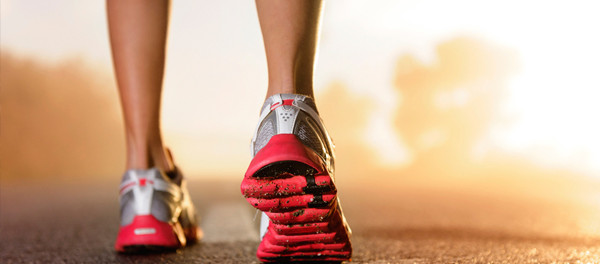 Finding time to exercise can be challenging, and the most important thing is to squeeze in any amount of it whenever you can. But if you want to optimize your workouts to get the widest range of benefits, you might want to try exercising in the morning.
Here's what the science says about the best time of day to exercise — and what to expect if you opt for later workouts.
Morning workouts have an edge
Working out in the morning — especially on an empty stomach — is the best way to burn stored fat, making it ideal for weight loss. That's largely because the body's hormonal composition in the morning is set up to support that goal, says Anthony Hackney, a professor in the department of exercise and sport science at the University of North Carolina Chapel Hill.
Excerpted from Time