Parents, Especially Fathers, Play Key Role in Young Adults' Health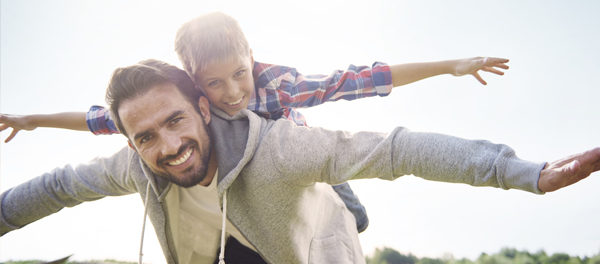 A new University of Guelph study has found that parents, and especially fathers, play a vital role in developing healthy behaviours in young adults and helping to prevent obesity in their children.
The researchers found that young adults who grew up in stable families with quality parental relationships were more likely to have healthy diet, activity and sleep behaviours, and were less likely to be obese.
Surprisingly, they found that when it came to predicting whether a young male will become overweight or obese, the mother-son relationship mattered far less than the relationship between father and son.
Excerpted from sciencedaily.com