Short Answers to Hard Questions About Weight Loss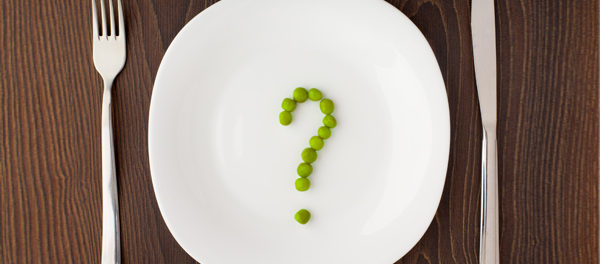 Almost everyone who has ever dieted knows how hard it is to keep the weight off. And almost everyone, including many scientists, has wondered what works. An article on Monday about what happened to contestants from "The Biggest Loser" television show is a vivid illustration of the problem. Although there is no magic formula for weight maintenance, here are answers to some questions that arise over and over.
Are you more likely to maintain weight loss if you lose weight slowly?
That is the advice dieters often get, but studies have not found that to be the case. For example, a recent Australian study, funded by the Australian National Health and Medical Research Council and the Sir Edward Dunlop Medical Research Foundation, randomly assigned 204 obese people to subsist on just 450 to 800 calories a day for 12 weeks, or to cut a more modest 400 to 500 calories a day from their diets over 36 weeks.
Excerpted from nytimes.com