10 Weight-Loss Cheats That Don't Involve the Gym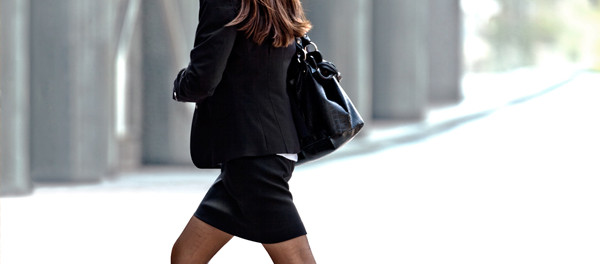 The equation to dropping unwanted pounds is pretty much a no-brainer. Torch more calories than you take in. And while that's a non-negotiable, how you actually slay those cals isn't. Translation: When you can't hit the gym, there are other ways — both on the fitness and nutrition fronts — to reach your target weight.
Keep in mind, however, that these tricks can't take the place of a proper workout and eating plan. But they do provide easy solutions to keep guilt at bay on days when you're just too busy — or let's face it, lazy — to get your sweat on.
Walk, walk, walk
While some of us have had the dreadful experience of walking along EDSA because of hellish traffic, one good thing to come out of it is that you might be shedding a few pounds! A study from Arizona State University recommends taking at least 10,000 steps a day — the reasonable amound of daily activity for healthy adults. That's roughly the equivalent of exercising strenuously for 30 minutes or walking eight kilometers per day (that's about the distance from Quezon Avenue to Boni Station). Follow this routine and you'll slay an additional 2,000 to 3,500 calories per week. The result: Expect to drop at least one pound of fat a week!