Adele Credits Recent Weight-Loss to Giving Up Tea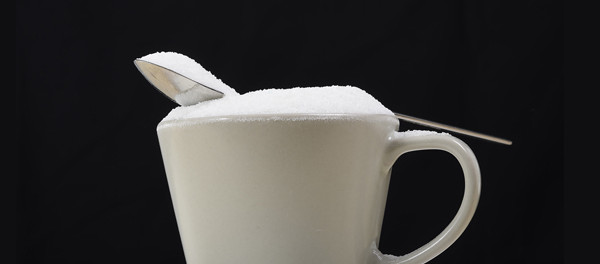 She's marked her comeback with not only a chart-topping new single but also a trim new figure.
And singing sensation Adele has revealed her tremendous weight loss is the result of giving up tea drinking, revealing she used to drink around 10 cups of the hot beverage a day.
Speaking to The Sun about getting into shape, the 27-year-old dished: 'I used to drink 10 cups a day with two sugars in each so I was on 20 sugars a day.'
Now I don't drink it and I have more energy than ever.'
But while she has drastically reduce the amount of sugar she consumes, Adele – who welcomed her three-year-old son Angelo in 2012 – admitted to Rolling Stone last month that she would never 'deprive' herself of the odd sweet treat.
Instead, the award-winning songstress prefers to hit the gym – though that's not to say she's a fan of working out and has no plans 'to be a size zero or anything like that.'
'I'm not, like, skipping to the f**king gym. I don't enjoy it. I do like doing weights. I don't like looking in the mirror. Blood vessels burst on my face really easily, so I'm so conscious when I'm lifting weights not to let them burst in my face. And if I don't tour, you'll catch me back down at the Chinese!' she told the publication.
Of course, the esteemed songwriter will be touring and announced on Tuesday that she will tour across North America for the first time in five years.