10 Foods You Should Never Ever Eat!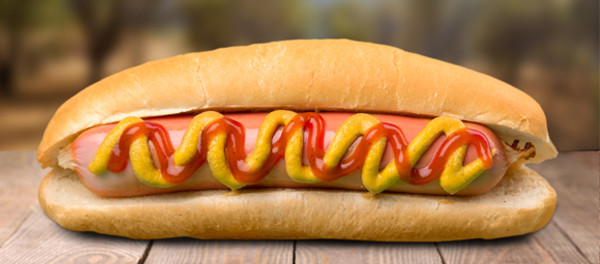 When you are trying to be healthy, sometimes knowing what foods are bad for you is as important as knowing which foods you should be eating. While there are, sadly, a wide range of unhealthy foods out there, some stand out from the crowd in terms of the risks they pose if eaten. Below are ten foods you should never, ever eat if you truly want to be healthy.
1. Margarine
Because it is based on vegetable rather than animal products, margarine has a completely undeserved reputation for being "light" or "healthy" and many people will choose this over butter. The problem? The vegetable oils that make up many margarines have been hydrogenated so that they will stay solid at room temperature – and this means that they are rich in trans fats. Trans fats are dangerous because they can lead to a build-up of bad cholesterol in the arteries – and this increases your risk for heart attacks and strokes.
2. Processed Meats
Hot dogs on the fourth of July or a ham and Swiss sandwich are about as American as it gets. But there is a reason why they are on this list of foods that are bad for you. Processed meats might taste incredibly good, but they are not exactly good for you!  As a matter of fact, a study came out just this year which linked an increased or high consumption of processed meats with an increased risk for colon cancer. Unfortunately, this includes not only hot dogs and ham, but deli meats, sausage, bacon and other processed products.